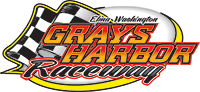 We are on our way to Grays Harbor Raceway half-mile track in Washington State for Round 7 of the AMA Pro Flat Track Grand National Championship.
Get all the July 19, 2014 event details here
It's a long haul out to the Elma, Washington but we'll be there ready to race our Bonneville Performance Super Trackers with rider Mikey Martin #91.
Click on image above to download PDF version.
Grays Harbor Half Mile Update – Sunday, July 20, 2014
The scheduled racing for Saturday, July 19, 2014 had to be cancelled due to wet, poor track conditions. Instead, the racing was held on Sunday, July 20, 2014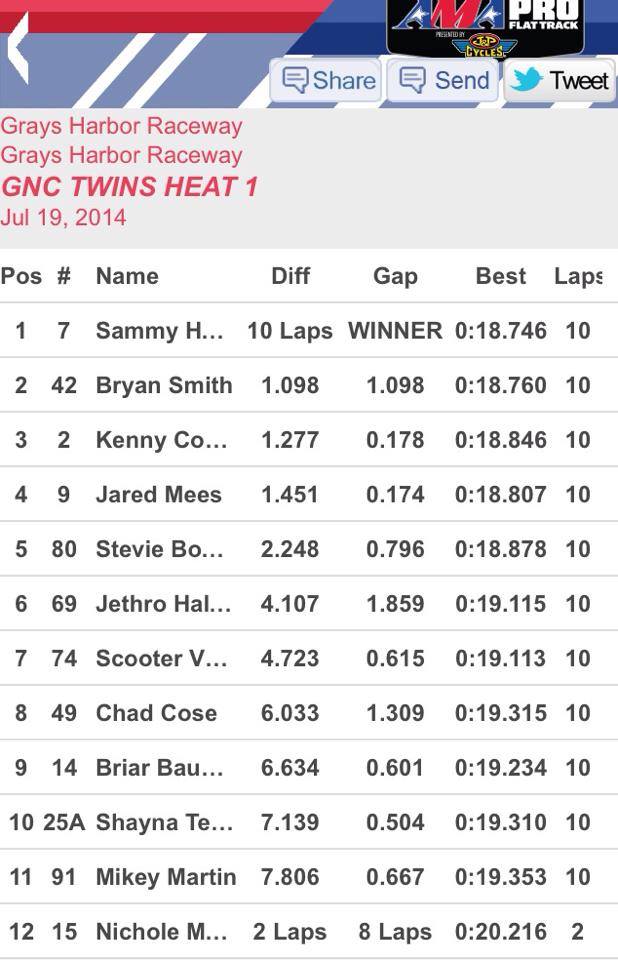 Mikey was able to get to the Main Event and moved up from 19th to 16th. Here's how we finished for the day.
Where we stand for the year so far…